Subscribe to my FREE newsletter and get tips, trading reviews and lots more..
FREE (email delivery)
Just enter your name and email below and subscribe to my free football trading email newsletter.
Once subscribed I will send you my regular 5K Challenge and LTD2 selections, trading reviews, discounts, free ebooks and lots more!
Don't forget to check out my top-selling e-books!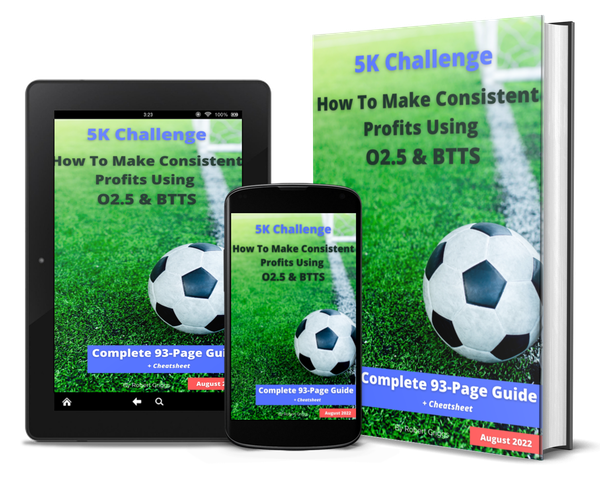 5K Challenge System
My popular 5K Challenge football trading strategy is super profitable and easy to learn.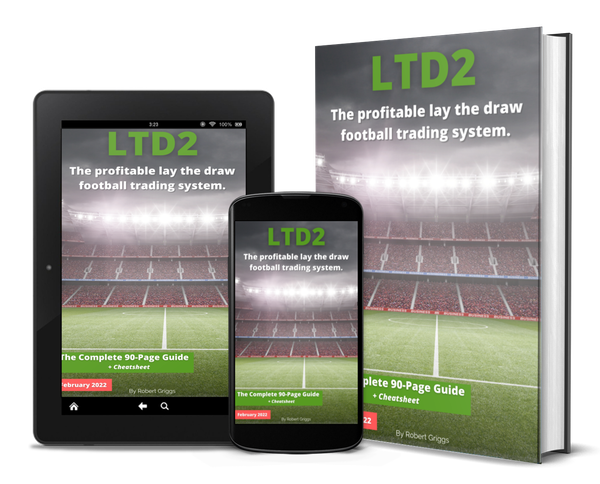 LTD2 Strategy
LTD2 is my favourite lay the draw strategy that has made me lots of profit over the years.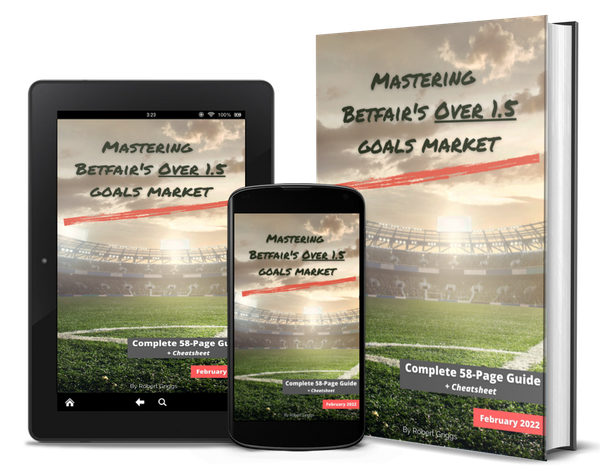 O1.5 Goals Strategy
The O1.5 goals strategy is a simple low-risk football trading system and ideal for new traders.