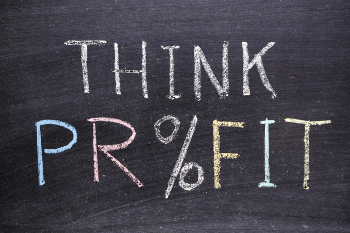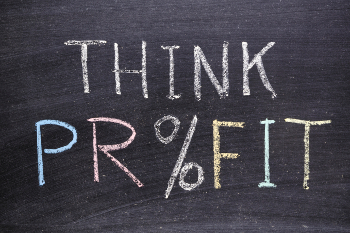 Over the past few months I have been testing a new lay the draw system, which I refer to as LTD3.
During this time, LTD3 has returned excellent profits and appears to be my most robust system to date in terms of both returning a good long-term profit and at the same time avoiding long losing runs.
You can see the results from the last four months below.
| Month | Profit | Points Profit | Strike Rate | # of Trades | Staked | ROI |
| --- | --- | --- | --- | --- | --- | --- |
| October | +£94.76 | +8.22 | 85.71% | 21 | £242 | +39.15% |
| November | +£112.11 | +11.14 | 91.11% | 45 | £453 | +24.74% |
| December | -£74.15 | -8.17 | 70.58% | 17 | £155 | -47.83% |
| January | +£19.86 | +3.75 | 79.16% | 24 | £129 | +15.39% |
So over the past 4 months, I made a profit of 17.04 pts.
During the testing period, I have been refining the system constantly and feel that the current filters and selection criteria's are working really well.
Those who have previously been trading my LTD2 system will find that LTD3 is fairly similar although there are some major differences in the exit stage of the trade based on specific scenarios.
Selection Process
At the moment I will not be sharing the selection process for the LTD3 system. Any selections will be posted to the home page and newsletter.
Entering the Trade
To enter the trade we will be laying the draw from the start of the match. The draw odds for each selection will usually be well below 4.0 and matches will be selected from all leagues. So it could be the German Bundesliga, English Premier League or in some cases lower leagues such as the English League 1 and Championship etc.
Exiting the Trade
The exit strategies for this one are similar to LTD2 and are:-
One of the teams leading by one goal at 65′, trade out for a small profit (or sometimes a small loss)
Teams are drawing at 65′, stay in and wait for the next goal. If another goal is scored between 65′ and the end of the match trade out straight away for a profit. If no more goals are scored, we will incur a 2.5-3 pt loss.
One of the teams are two goals up at 65′, stay in and go for maximum 1 point profit. If the trailing team pulls a goal back, trade out straight away for a profit and avoid a big loss of possibly 3 pts.
Profit Expectations
In testing, my monthly strike rates have ranged from a low of 70% to a high of over 91%.
As a guide, your results should roughly be made up of the following:-
50% small wins
25% 1 pt wins
25% 1 pt losses
The longest winning run to date has been a whopping 18 matches with the longest losing run being two matches.
Any questions? Feel free to email me using my contact form.
You can see all of my latest lay the draw tips here